Updated Journal Sections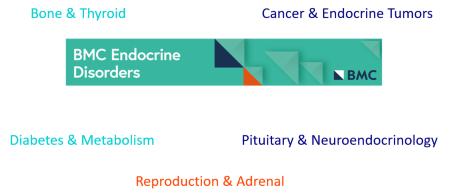 To mark e-ECE 2020, European Congress of Endocrinology, we are pleased to update our Section list in line with the endocrine field.
Read More
Read our highly cited articles
BMC Series Focus Issue
Research data are the foundations of reliable and reproducible science. This month, we would like to highlight different ways authors were able to publish and share their data by choosing the BMC series.
BMC Endocrine Disorders has been pleased to receive so many excellent submissions to this Special Issue. We look forward to publishing news on emerging risk factors and complications in endocrinology in late 2020.
Aims and scope
BMC Endocrine Disorders is an open access, peer-reviewed journal that considers articles on all aspects of the prevention, diagnosis and management of endocrine disorders, as well as related molecular genetics, pathophysiology, and epidemiology.
Editor
Anna Melidoni, BioMed Central, UK
Assistant Editor
Elizabeth Debney, BioMed Central, UK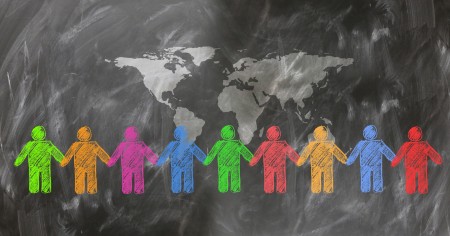 We are recruiting new Associate Editors to join our international Editorial Board, helping to provide expertise on a wide range of subjects within the area of endocrine disorders.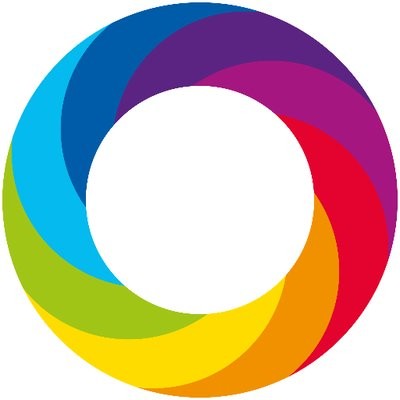 Click above to view which Articles have been shared the most in the last month!
At BMC, we strive to be inclusive and provide equal opportunities to authors based in low- and middle-income countries who might face challenges in publishing their work. Check out BMC Public Health's guidance on submitting your research to the BMC Series journals. Please feel free to get in touch with feedback on what else the BMC Series can do to progress towards a more equitable publishing system.
BMC Series Blog

Follow